Below are links to fine homes in excess of $10,000,000. The greater Santa Barbara area features particularly renowned real estate, such as Hope Ranch homes, Montecito estates, and the many beach housesbetweenSummerland and Carpinteria. Owning a luxury home here is not only an investment in lifestyle, but an investment in one of the historically best performing real estate markets in the world.
Greater Santa Barbara Beach Houses
It's hard to top the lifestyle of owning a Santa Barbara beach house. Enjoy sunny skies and moderately warm weather almost every day of the year. There is nothing quite like life by the beach, and the nearby Channel Islands affording a level of protection and moderation from winds. The friendly locals, fine dining, high culture, and pleasantly warm days found in Santa Barbara are known around the world.
Greater Santa Barbara Family Compounds
This section stoplights Santa Barbara real estate that boasts more than 10,000 square feet of living space. Many of these properties are compounds that include multiple guest homes, pool cabanas, and apartments for employees. One of the most common requests I get is to help people find family compounds. Linked here are my top recommendations for such properties listed on the Santa Barbara MLS.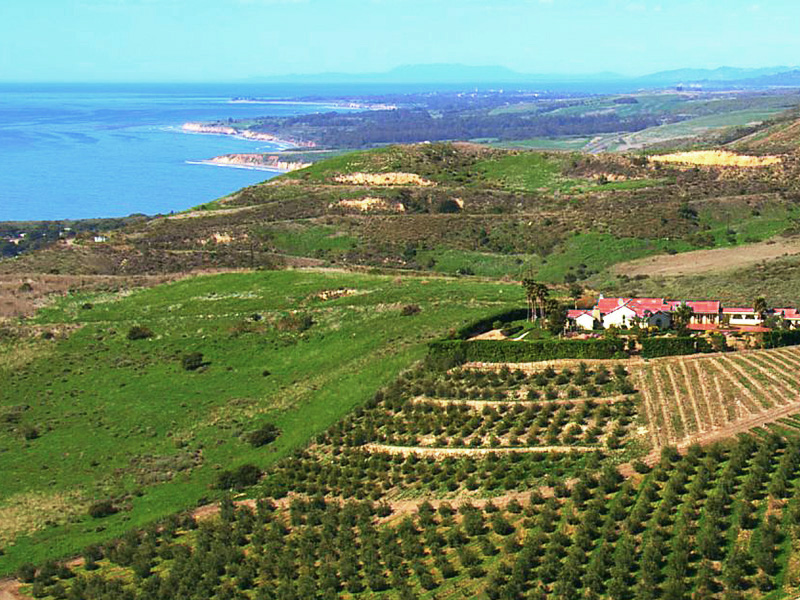 Greater Santa Barbara Estate Homes and Ranches
Linked here are Santa Barbara estates of high value that have at least 3 acres of land. Some of these properties hold the majority of their value due to location or sheer acreage, while others are luxurious properties with impressive estate homes, guest homes, and other facilities. While almost any Santa Barbara property is a good investment, there is nothing like an estate with ample acreage.